Creating Leadership in Advanced
Semiconductor Packaging Technology
Development & Manufacturing in India
IEEE-Electronics Packaging Society (EPS) and India Electronics Semiconductor Association (IESA) invite you to join 1st workshop on Advanced Semiconductor Packaging in India on 1st and 2nd December 2022 at Bengaluru. Objectives of this workshop are to share overview, current status, challenges, importance of advanced packaging, provide GOI policy overview and progress to develop ecosystem, highlight opportunities and needs for ecosystem development and strategize for educational program and workforce skill development.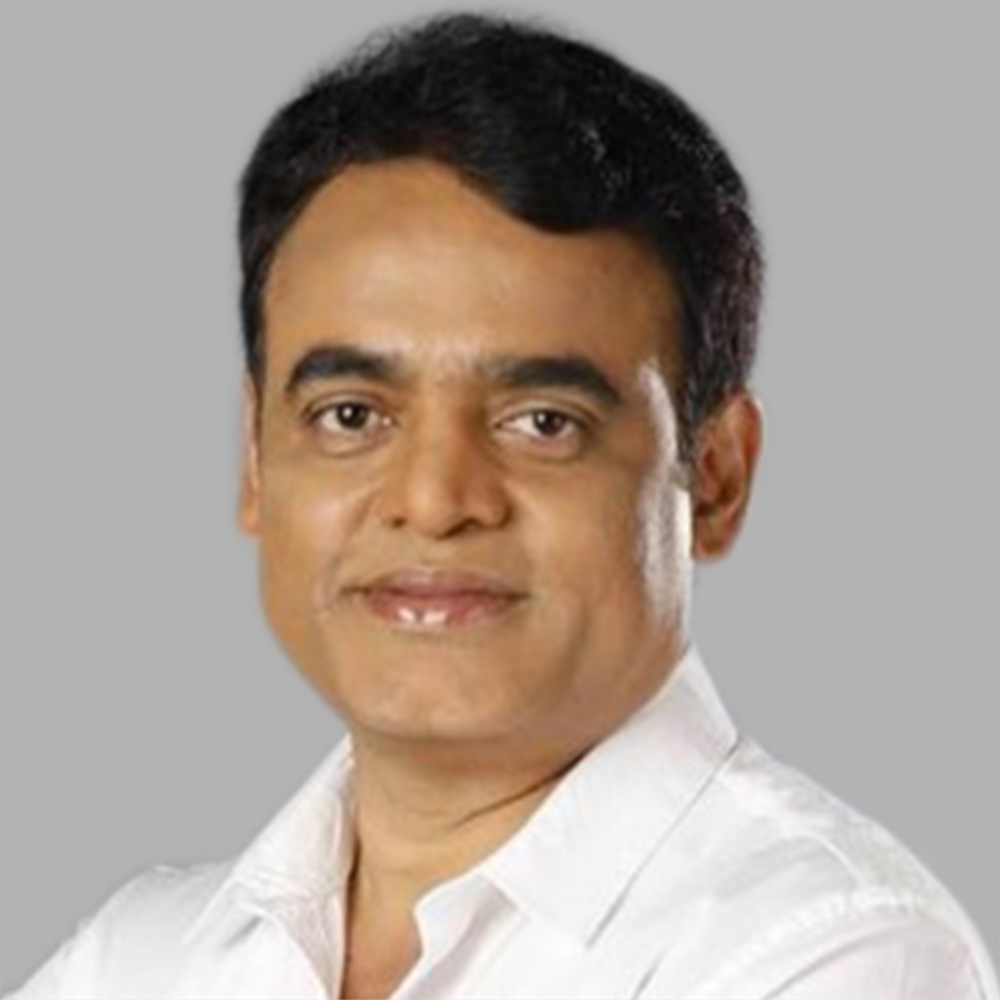 Hon'ble Minister of Electronics IT&BT,Minister of Skill Development, Entrepreneurship and Livelihood
Government of Karnataka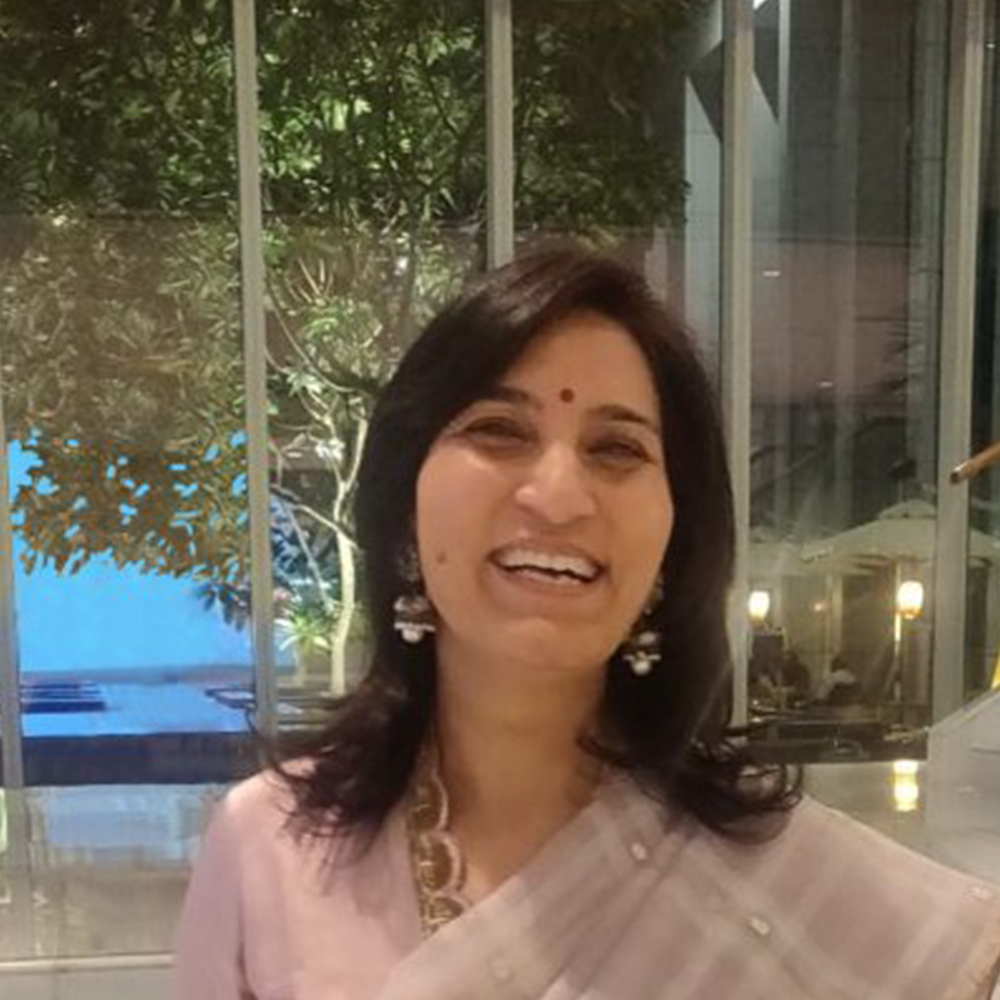 Commissioner for Industrial Development and Director, Department of Industries & Commerce
Government of Karnataka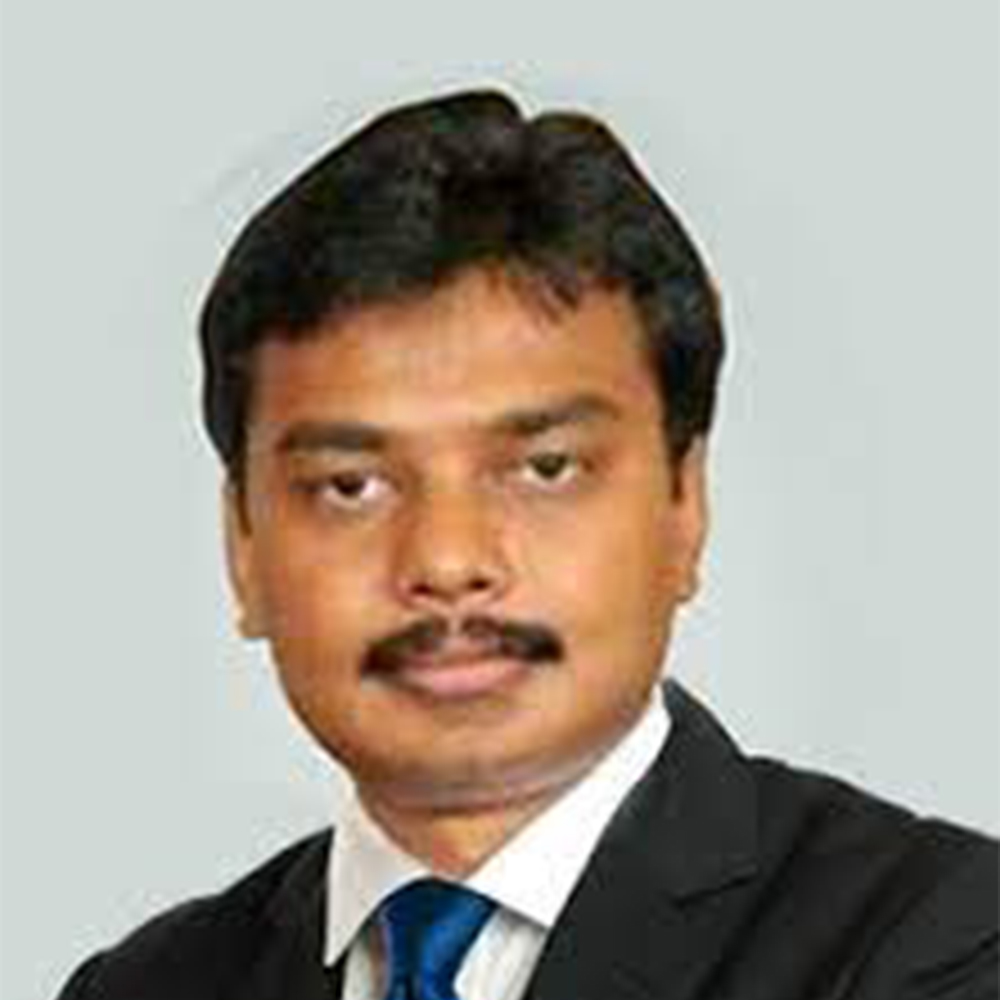 Commissioner, Dept of Technical Education
Government of Karnataka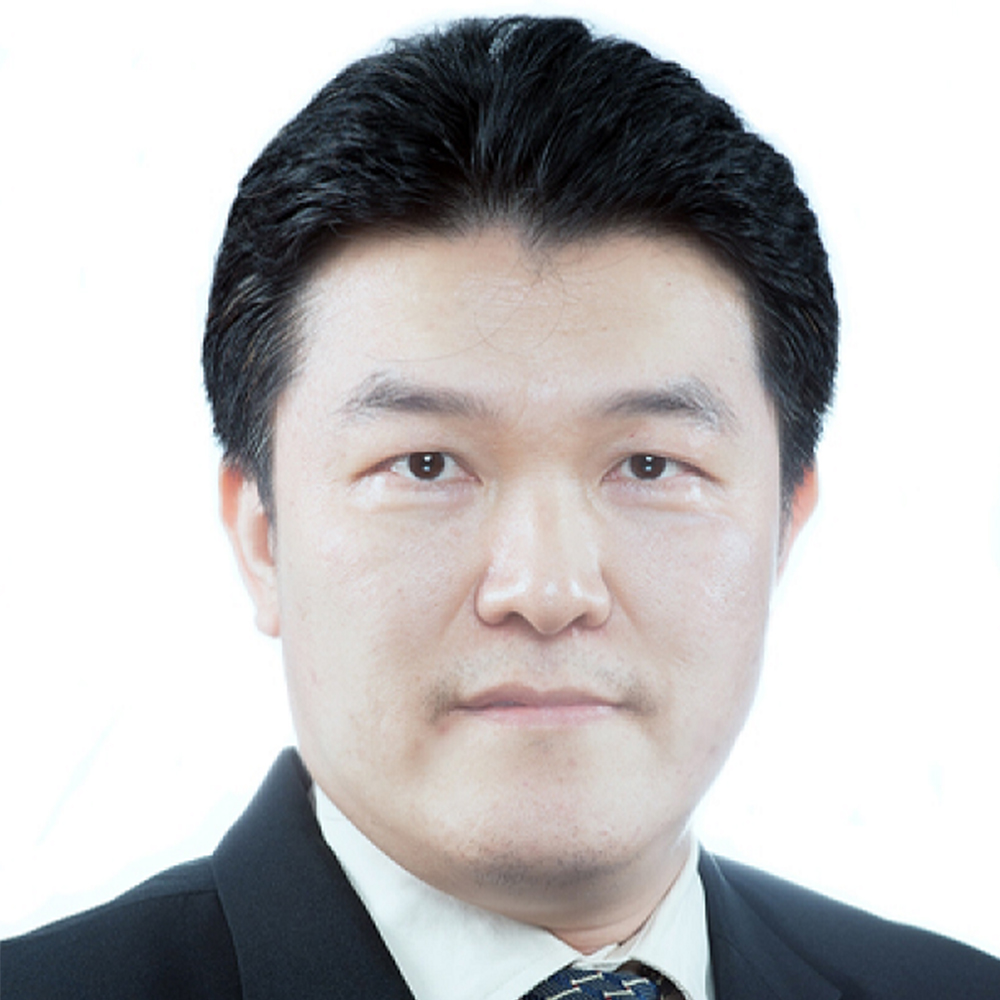 Dr. Seung Wook Yoon, Ph.D
Corporate VP / Package Solution Planning & Strategy
Samsung Electronics Co. , Ltd.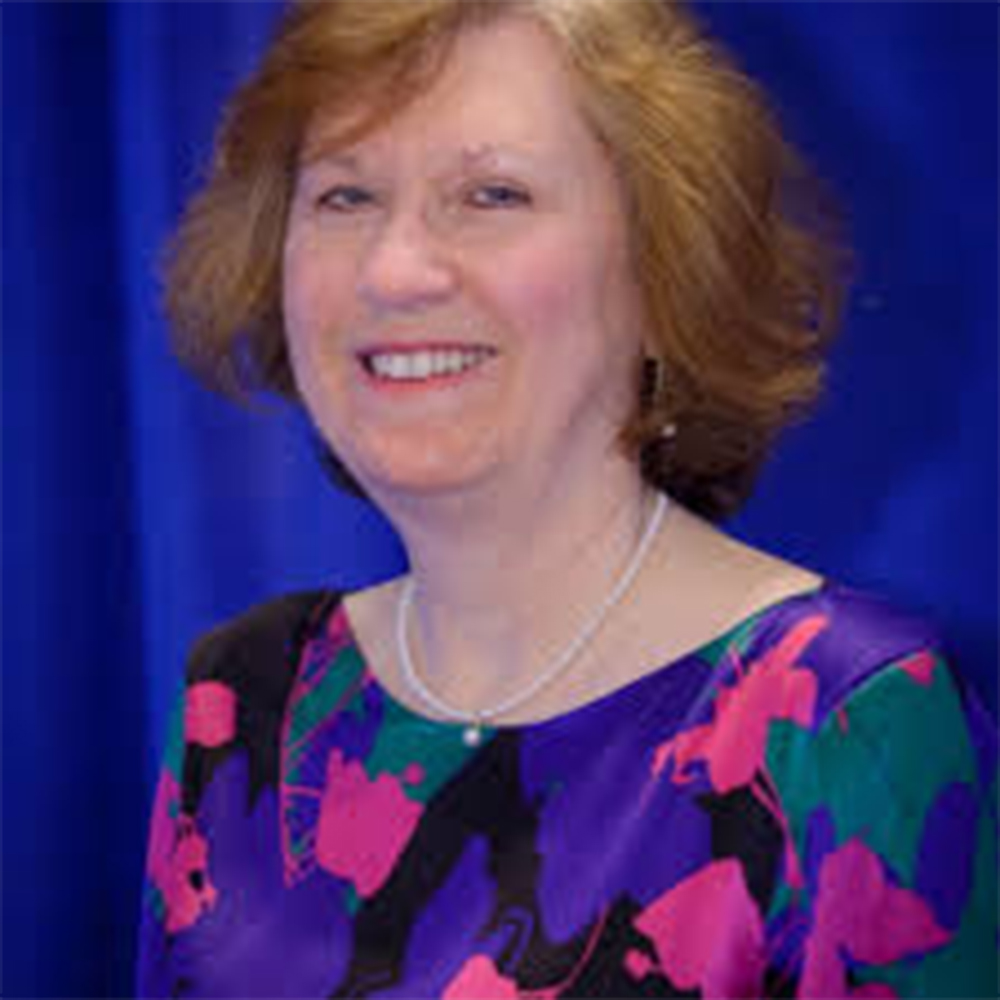 Founder & President 
TechSearch International, Inc.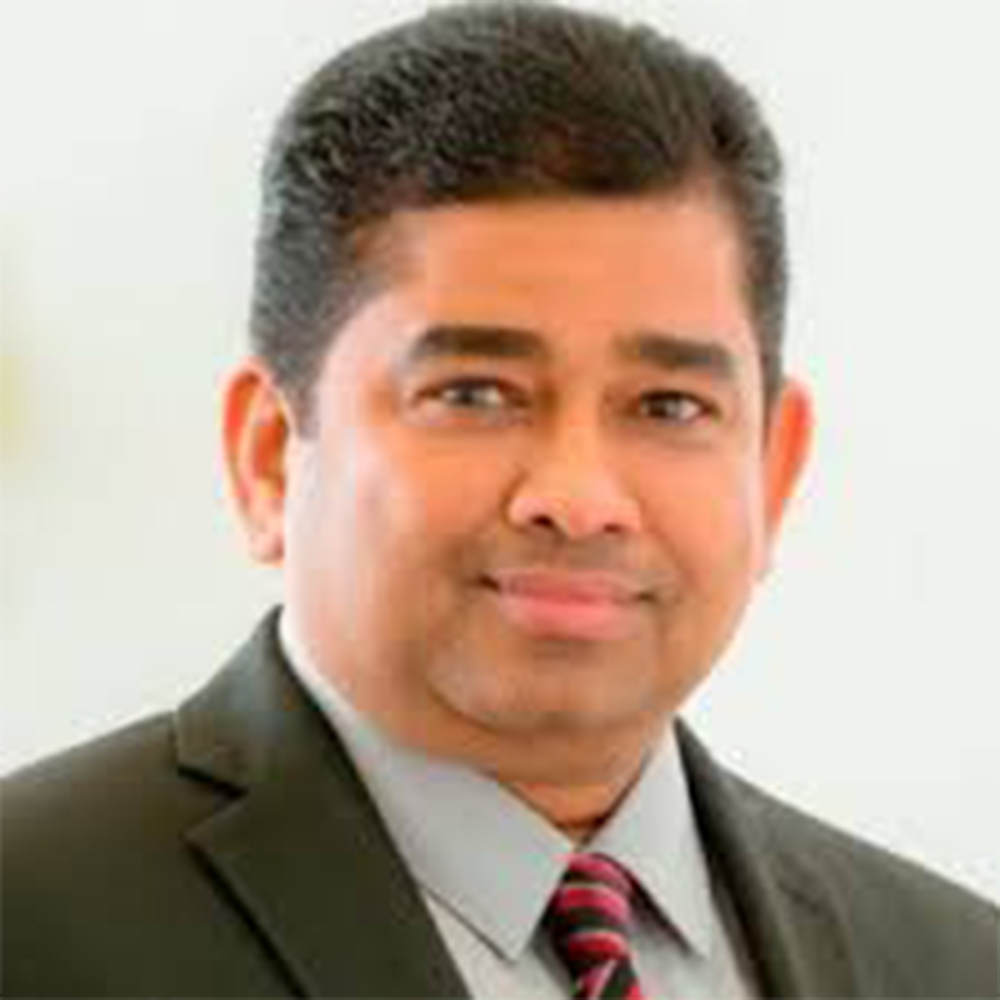 Vice President, AI Systems Solutions
Applied Materials, USA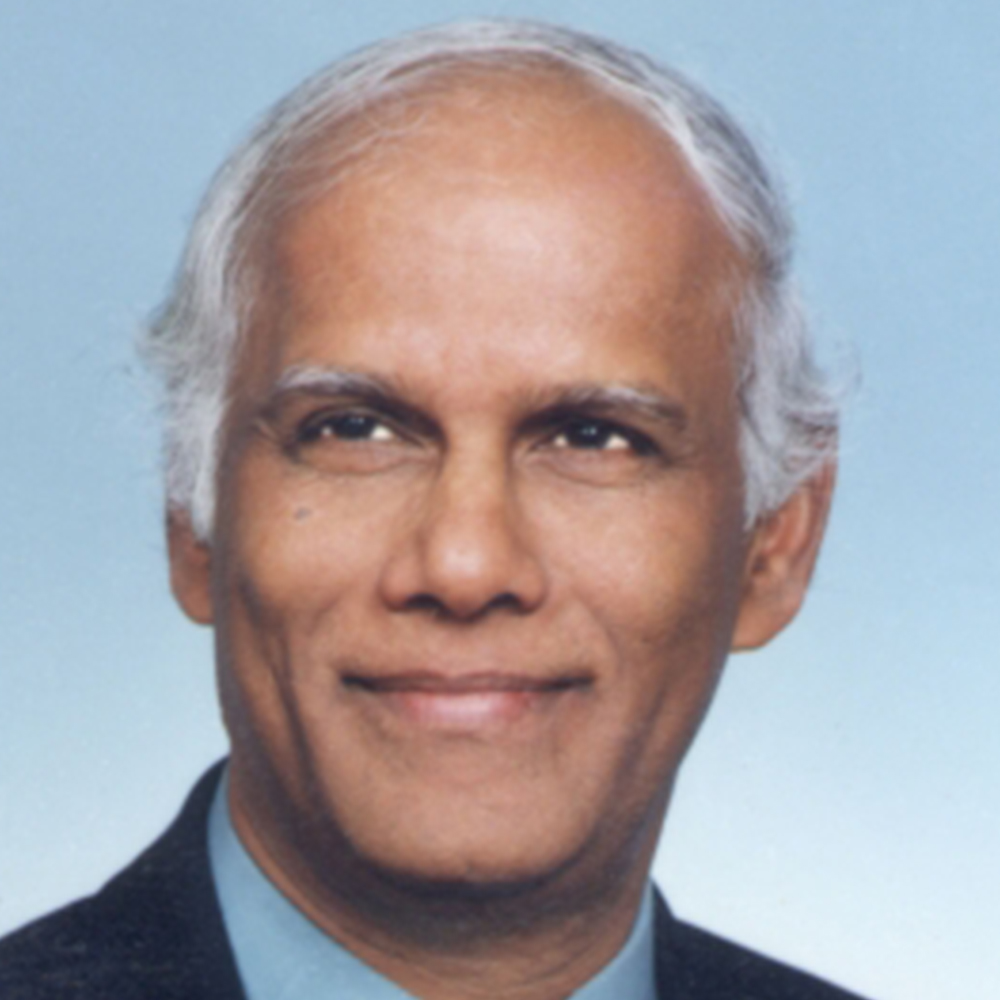 Director Emeritus
Georgia Tech, USA
Dr. Ravi M. Bhatkal, Ph.D.
Cookson India Private Limited
This workshop will act as the platform for reputed global and local researchers, academia members, industry members, and students to discuss, learn, contribute, and interact about the newer developments in semiconductor and systems packaging.
The best global minds on Electronics Packaging meet here
Buoyed from the great strides in Electronics & Semiconductor design and good progress in test, as India embarks big on manufacturing, this workshop brings leaders from industry, academia, and government under one roof for engaging discussions on the next element of the ESDM value chain namely electronics packaging . IEEE EPS and IESA joins hands to bring this workshop to the tech capital of India - Bengaluru on December 1st & 2nd, 2022.
All the events will be in Indian Standard Time (IST)
* - Awaiting confirmation
Day 1: Registration & Inauguration Session
Day 1: Technology Session
Coffee/Tea Break- 11:20AM- 11:40AM IST
 Lunch Break -12:50 PM - 01:45 PM (IST)
Coffee/Tea Break 4:25PM - 5:00 PM (IST)
Day 1: India Opportunities Session
Break : 06:20 PM-07:00 PM (IST)
Cocktail & Dinner - 07:50 PM onwards
Day 2: EPS Knowledge Sharing & Strategy Session
Coffee/Tea Break: 11:00 AM to 11:20 AM (IST)
Lunch Break- 12:40PM -01:40 PM (IST)
High Tea at 04:10PM - See you in 2023
Come Join The Biggest
Advanced Electronics Packaging
Workshop